Welcome to Gibbon Equipment Hire
SITE ACCOMMODATION & PORTABLE OFFICES
IN NEWPORT, SOUTH WALES
Gibbon Equipment Hire Ltd. is an independent, family run company, covering the Newport, South Wales area for over 40 years with an extensive knowledge of the hire industry.
STORES & ACCOMMODATION IN NEWPORT, SOUTH WALES
• Welfare units • Mess Rooms • Offices • Portable Toilets • Storage Containers
If you're looking for robust site huts, look no further than Gibbon Accommodation and Equipment Hire. We offer a range of accommodation for hire – from site offices and portable toilets to secure changing room buildings and mess rooms backed up by specialist advice and a service that's second to none.
We have a wide range of storage units available for hire – supplying Newport, South Wales and all the surrounding area's. Our standard specification stores are purpose built anti-vandal, secure stores rather than shipping containers, which means they have additional security features such as hidden hinges and locks and the facility for customers to add an additional padlock.
Standard specification stores are manufactured from profiled steel, are unlined with 15mm bare plywood floors over box-section bearers with 7.15ft (2.18m) high, 6.53ft (1.99m) wide double doors in a short side.
• Premier Offices and Messrooms • Modular Office Complexes • Welfare and Toilet Facilities • Offices and Split Units • Sectional Buildings and Site Storage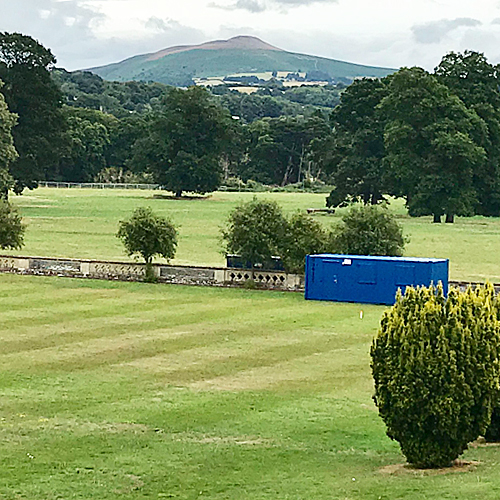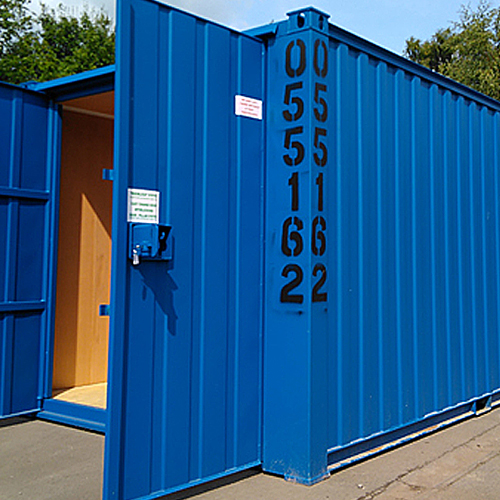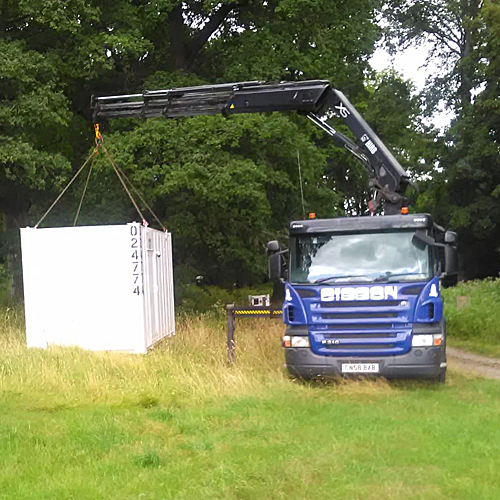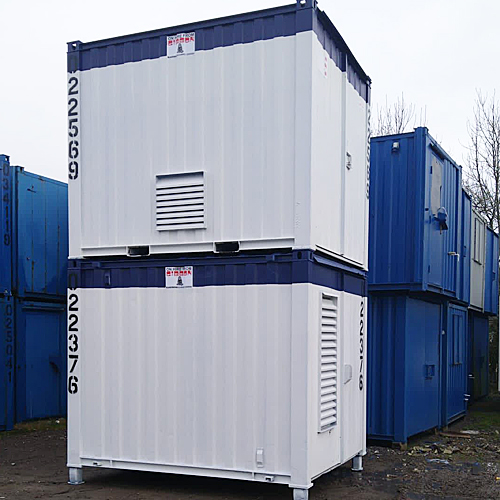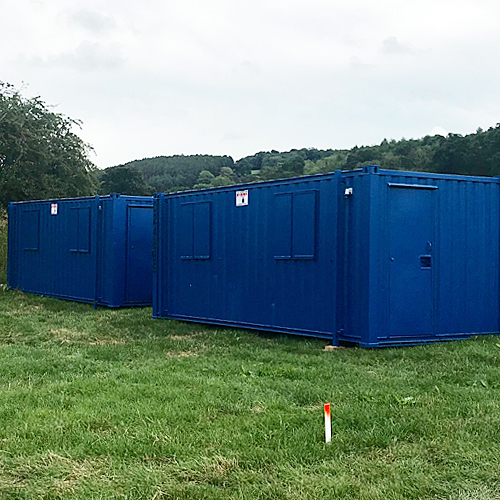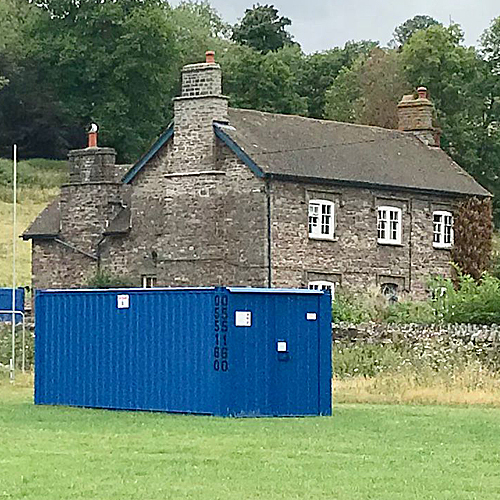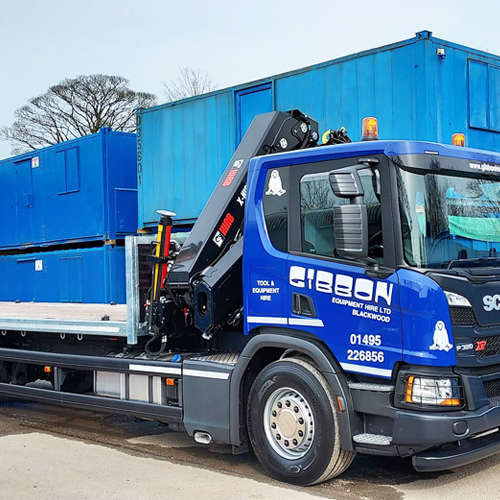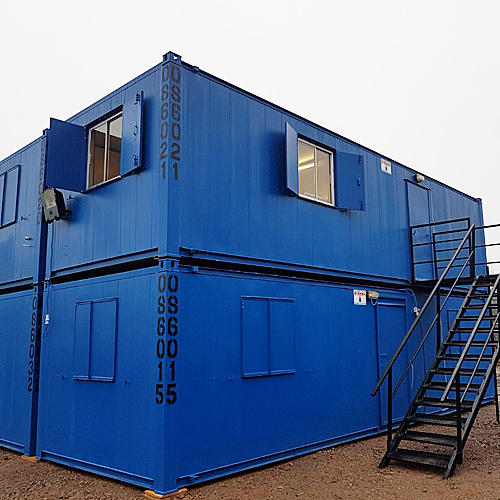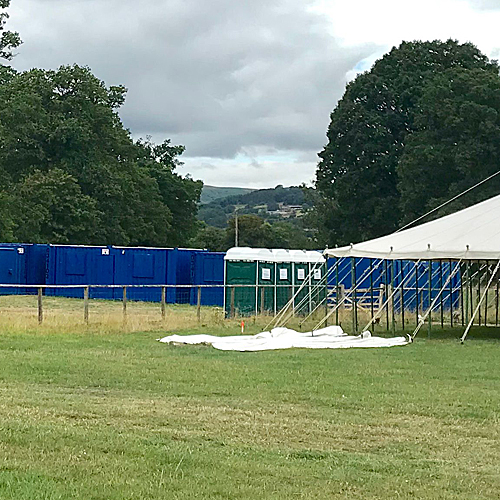 AVAILABLE FOR HIRE – NEWPORT, SOUTH WALES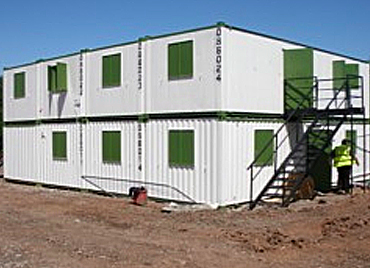 Quality, comfort and flexibility
• An executive environment available for any site
• Modular design means any size and layout can be catered for.
• Open plan or partitioned to suit your needs
• Furniture and equipment that match your
  needs
• Fast and easy to install and expand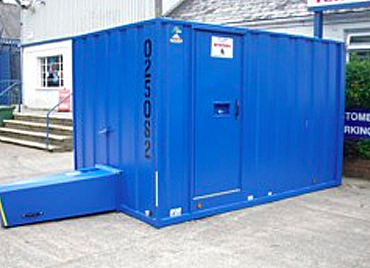 Sections can be combined to meet your needs
• Our sectional approach provides total
  flexibility
• Offices, mess-rooms, toilets – fell free to mix
  and match
• Multi-section and multi-level for expansion
• 3 different sizes to choose from
• A wide variety of furniture and equipment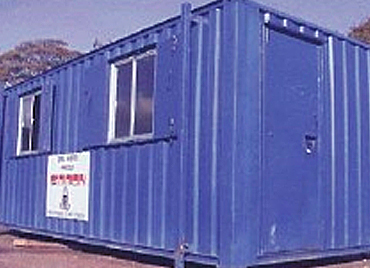 Quality accommodation in one self-contained unit
• Fully self-contained units with everything you need.
• Our 'XL' units offer you 18% more space
• Fast and easy to install, move or re-move
• Large windows for a light and airy workspace
• Supplier furnished, just move in and begin
  work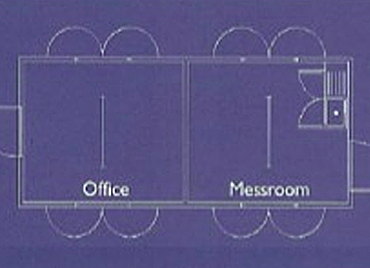 Accommodation that's just right for you and your workforce
• Quality, basic site accommodation
• Various sizes to accommodate your
  workforce
• Designed to provide comfort and security
• Splits offer you 2 uses from 1 unit
• A wide range of dual-purpose units available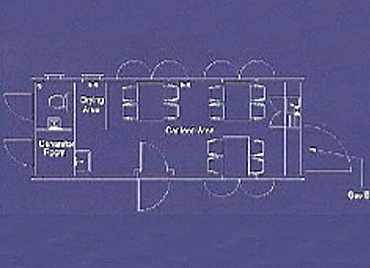 A simple solution to all your workforce
needs.
• Ideal for site starts and fast track projects
• Various sizes and layouts available
• Supplied complete with generator and water
  reservoir
• Easy to install, move or remove
• Regular cleaning included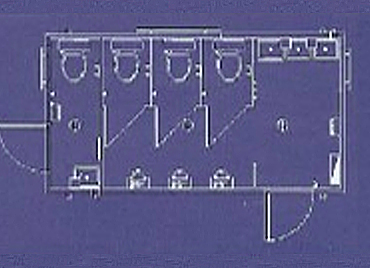 Our wide range will match your site and workforce
• Cubicles or blocks in a variety of sizes and
  layouts
• Self contained
• All connected to site utilities
• Cleaning and maintenance service included
• Standard and bespoke units available
• Robust, secure construction
Site Accommodation, Access Equipment, Concrete Equipment, PowerTools, Gardening, Site Equipment, Cabins and Containers and much much more.
Opening Hours: Monday – Friday 7:30am – 5:00pm. Saturday 7:30am – 12:30pm. Sunday Closed
Our Address
High Street, Blackwood, Gwent NP12 1BE